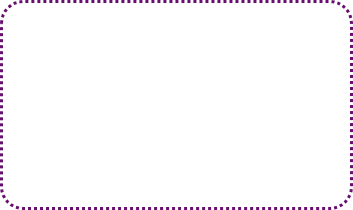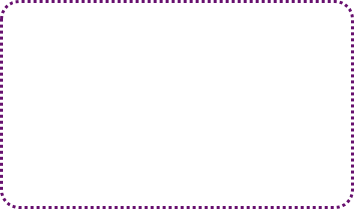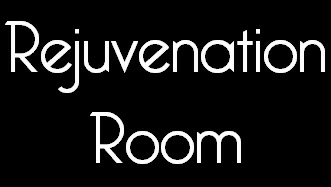 The nine months of pregnancy is a very special time for the mother-to-be and it is a time of great physiological and emotional change. Unfortunately some changes mean the discomfort of backache, aching hips, sciatica, cramp, insomnia and swelling to name but a few. This is where massage can be of great comfort and alleviate some of
the more uncomfortable effects of pregnancy.
Our pregnancy massage is tailor made for expectant mothers and you will be lying on your side supported by pillows and covered with warm towels. It is a gentle relaxing routine over the whole body, face and scalp and if you wish, your bump can be included too. The treatment can be started from 12 weeks through to the second and third trimester.
Full Body Massage - Including Face & Scalp